11 Aug

5 SEO Tactics Your Startup Needs to Have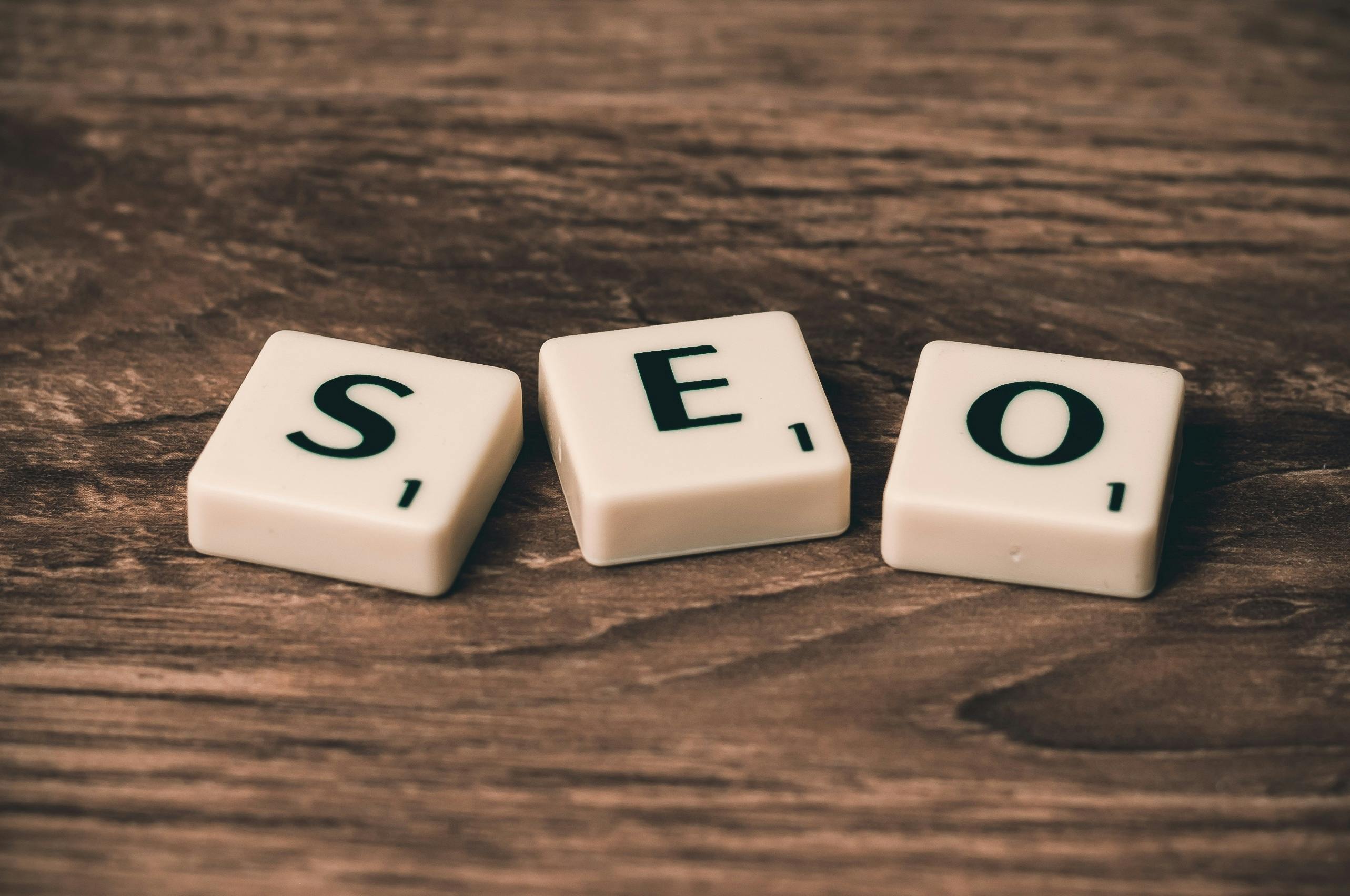 As Javeria Syed explained here before, good writing skills are essential for any business. With the right content startups and SMEs, especially, can engage a larger audience with their unique message.
That said, good writing is sometimes not enough in the competitive online space. To really stand out instead of getting drowned out, it's important to understand search engine optimization (SEO). This way, your well-written content is more likely to reach your target market. The problem is that startups often don't know where to start. So here are some SEO tactics that your startup can follow:
Improve user experience
According to Review42, 88% of online shoppers are less likely to return to a site because of a bad experience. This goes to show how extremely important user experience is in creating traffic to your website and making sure that users visit your website not just once. The goal of improving user experience is to help users navigate your website and find the information they are looking for with as few clicks as possible. A good user experience improvement can make users have a more enjoyable stay on your website and even help search engines index your website properly. Since you'll only have to do this once, hire a professional to go over your design, point out flaws and help you fix them. Refurbishing your website is no easy task, and this requires a lot of experience to become a success.
Build real-life networks
The emergence of social media sites allowed for new and easy ways to introduce your brand and connect with potential clients. As a startup, a more effective way to gain a social media presence, aside from creating accounts on various platforms, is by building a relationship with influencers who have a decent following in your industry. An influencer endorsing you will not only enhance your brand's reputation and credibility but also drive revenue. Small Biz Genius notes that the ROI from influencer marketing can be as high as 650%, and Search Engine Journal even suggests that cross-promoting with an influencer and producing content that is geared towards gaining the interest of notable influencers in your industry, can be a great way to start your influencer marketing strategy.
Build meaningful content
In a world where technology reigns, the expectation is that information across all industries should be readily available. In fact, recent studies reveal that 47% of buyers read 3 to 5 pieces of content before engaging with a company. As a result, it pays to establish your website as a reliable source that produces quality content. While SEO firm Ayima shows that optimized content is crucial to a successful organic campaign, they also illustrate that extensive research focusing on your target audience and products is a must to ensure that your material is useful to your readers. The regular production and publication of relevant content will not only keep your website fresh but also help increase website reach and inbound links.
Prioritize and get specific
Making a name for your business in an overcrowded market while butting heads with established companies is a hard undertaking. As a startup with limited funds, every penny spent must be worthwhile. That being said, you should prioritize producing content and link building in areas that matter the most to your audience. Thus, it's better if you start developing a content marketing strategy that aligns with your business goals early on. Business 2 Community says that to avoid competing with larger, more established companies, you should create a narrow focus with keywords that will allow you to directly connect with your customers.
Set up a proper blog structure
The rise of digital marketing, particularly SEO, gave blogging—which was once thought by many as dying out—a new purpose. Blogs are a great way to generate traffic to your website and produce relevant content. While it may take a significant amount of posts to generate good and steady traffic, a few high-quality posts can get the job done too. The thing to remember when including a blog section on your website is structuring it in such a way that it appeals to customers and search engine crawlers. Tech Jury pointed out that 48% of users agree that the number one factor when it comes to judging the credibility of a business is web design, which includes blog structure among other features. As such, ensure that your blog is easy to navigate with intuitive categorization and layouts.
Although some startups may think of SEO as more of an optional marketing add-on, it's actually a necessity. By investing in the right SEO tactics, startups are building a solid online foundation that will carry over to in-person transactions.